24/7 Maintenance and Facility Support
JJD Electric LLC
Electrical Maintenance and Service for Industry, Facilities and Rail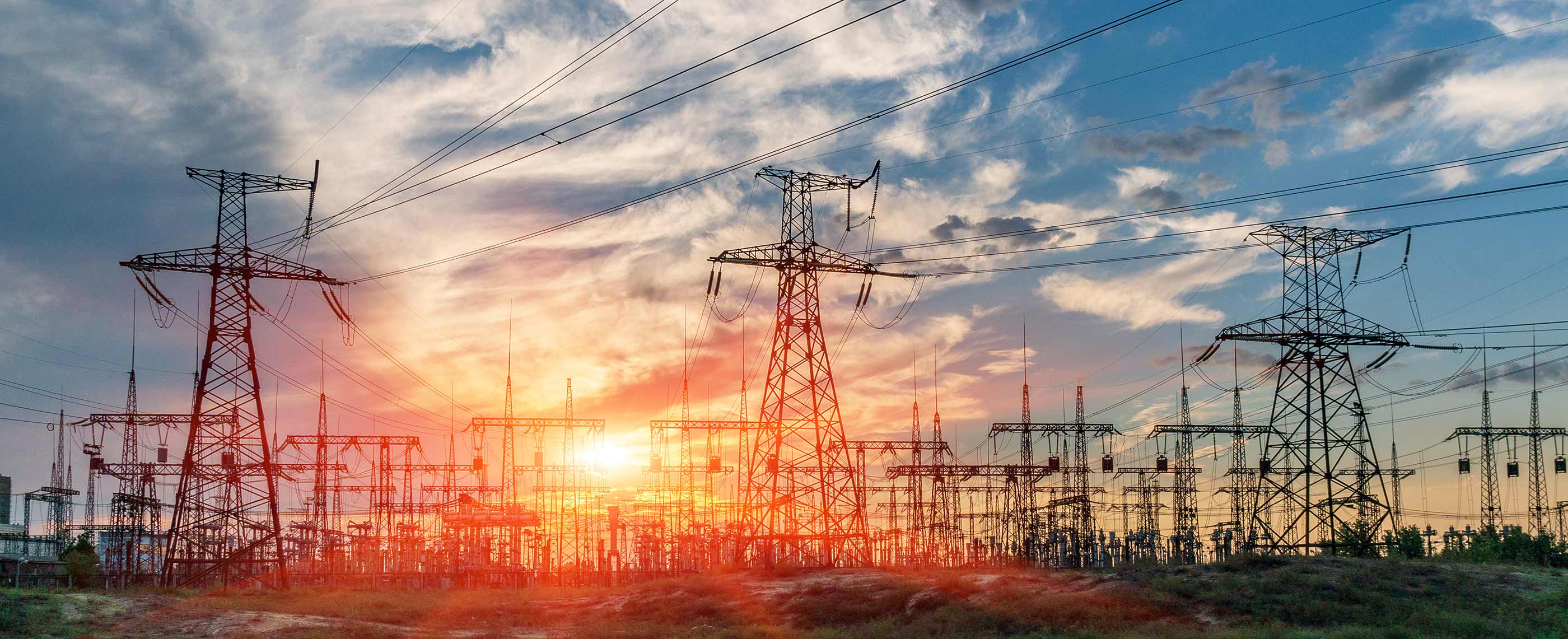 Multi-Faceted Electrical
multi-faceted electrical construction
and service company
Call 856-687-2115 for Service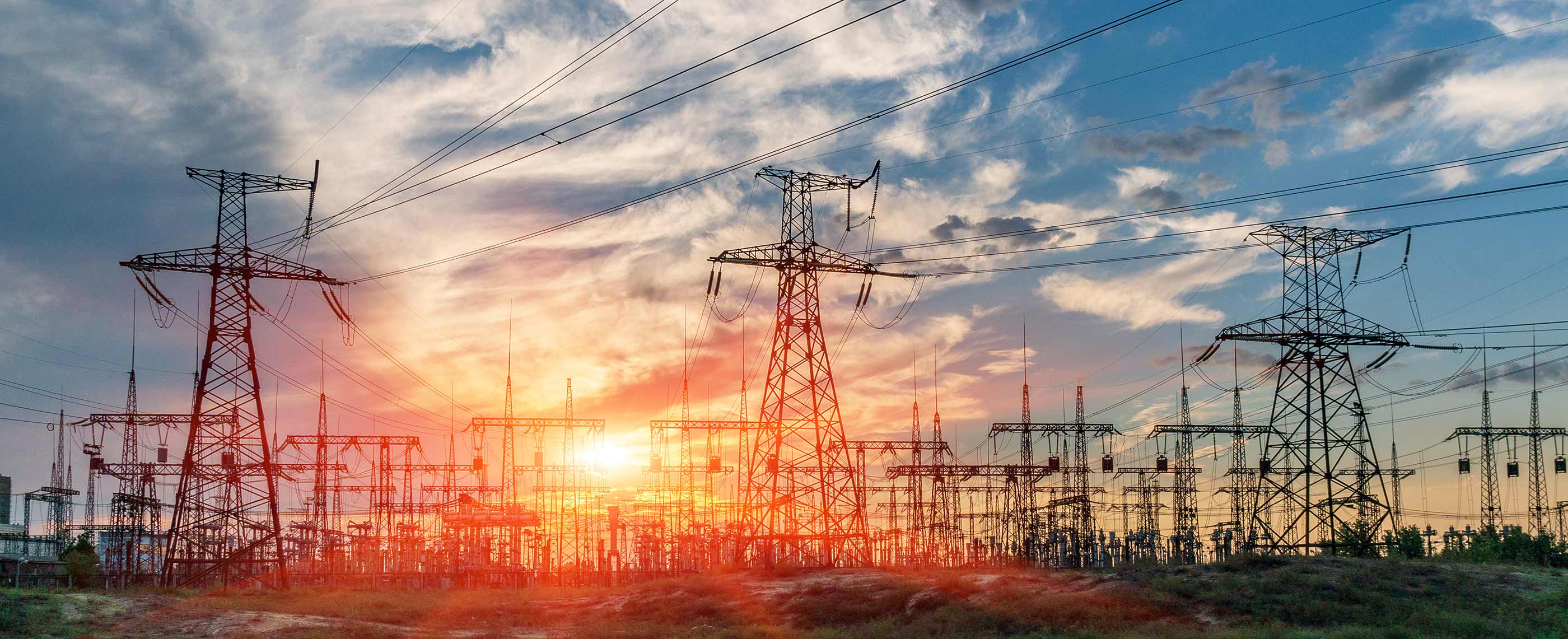 Insustrial Design and Installation

Facility Maintenance and Support

JJD Electric LLC is a multi-faceted electrical construction and service company. We are capable of supporting your company with everything from 24/7 service calls to complex multi-phased projects.
Explore our site to Learn More about the our Electrical Solutions for your business including installation and design, maintenance, testing and repair.
Industrial Group

With on-site accredited calibration services performed by trained technicians, our decades of plant experience enables us to provide support for your test and measurement instrumentation equipment calibrations. Whether working under the constraints of an annual shutdown or just normal scheduled calibrations, JJD can assist you in analyzing and ensuring your process control systems are accurate and reliable. Learn More about our calibration and our electrical project capabilities.
Solar Maintenance Repair & Operations (MRO)

The only way to ensure your solar array is working efficiently is to perform routine proactive maintenance. One bad solar module or one faulty inverter can reduce the array output significantly. Lower output means less SRECS and more power purchased from your utility company. JJD can help by identifying issues, repairing faults and monitoring your system. Find out how we can save you money and help to improve the lifecycle and efficiency of your solar array.