JJD's HVAC and Building Automation Group has a broad background working with Mechanical Contractors to assist in getting HVAC and BAS projects completed on-time and within budget. Whether you need an HVAC system that is running at peak efficiency, or an integlligent security system that integrates into your SMART building, JJD has the expertise to make sure the job is done right.

Services Provided
Equipment/System Installation Per Engineered Specifications

Installation of new or upgrade boiler controls and electrical power
Installation of new or upgrade chiller controls and electrical power
Replace or retrofit controls for AHU's, H+V Univents, VAV's, RTU's, Split systems and VRF Units

Networking Platforms
Controllers

Honeywell
Schneider
Johnson

Electrical

Upgrade circuitry when 1-phase equipment is converted to 3-phase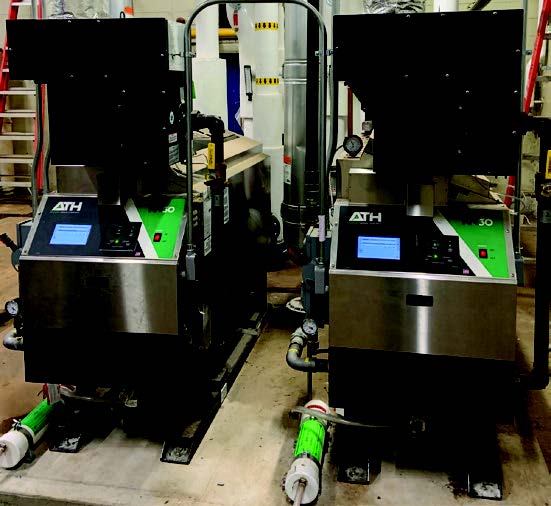 From construction to commissioning through start-up and maintenance, we are prepared for today's industry challenges.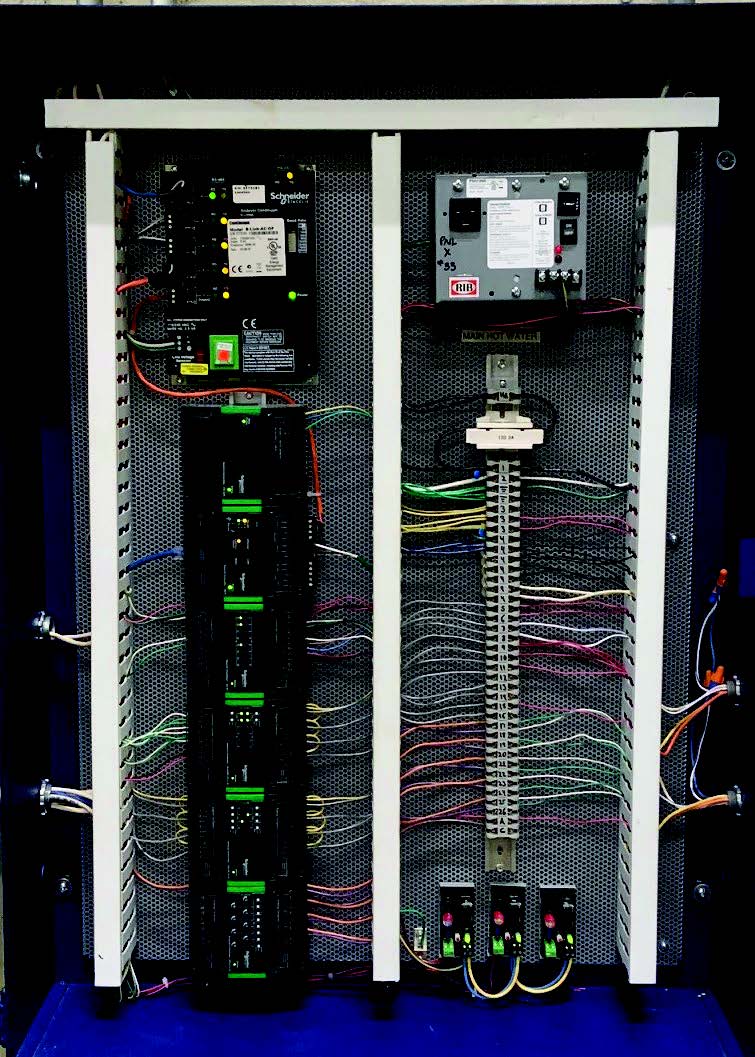 Instrumentation Devices
Variable Frequency Drives
Discharge & Return Air Temperature Probes
Return Air Temperature Probes
Mixed Air Temperature Capillary
Freeze Stat Low Limit Capillary
Damper Actuators
Outside Air Temperature and Humidity Sensor
Filter Differential Pressure Sensors & Transmitters
Hot Water Valve Actuators
Power Metering

KWh/Peak Demand/Quality
Peak Demand
Power Quality

Header Well Temperature Sensors
Boiler Pump Start/Stop Relays
Well-Type Differential Pressure Sensors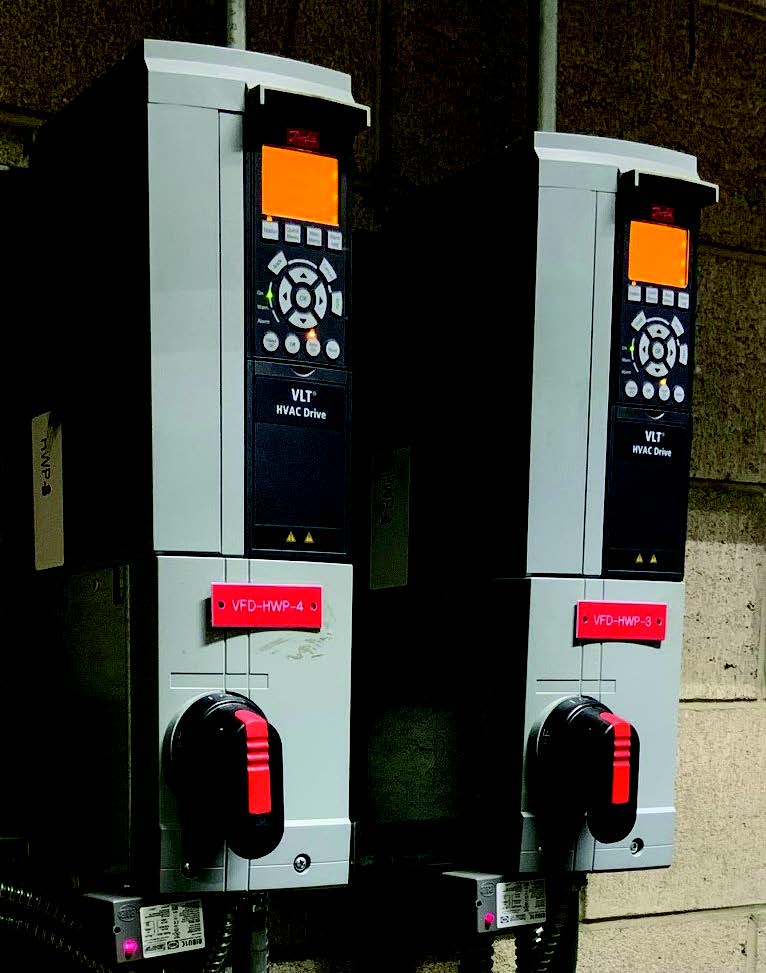 Sample Project Description
Hamilton Township Energy Savings Improvement Project-22 Schools
Network Lonworks Bus Wiring trough
90% Replacement Boiler Control Devices and Spyder Boards
NJ Department of Transportation
New BACnet Communication Bus
Boiler Control Devices replaced
Power Consumption Metering installed
Installed Control Wiring for all New Equipment and Existing Equipment