Do You Need to Perform Maintenance On Your Solar Array?
Bad modules, ground faults, loose connections and dirty inverter filters are the everyday problems that significantly reduce your system's output.

With Solar Maintenance, Repair & Operations Services (MRO) from JJD for your solar array, you can focus on your core business, save money and sleep at night with confidence knowing the system is being properly taken care of.

If you have a solar array, then you already know the system enables you to reduce your energy costs, generate solar renewable energy credits and be environmentally conscience. Yet, if your system was installed years ago, are you sure it is operating at peak performance?

A proactive, planned maintenance program will allow us to identify issues before they occur, not months later when you receive an outrageously high electric bill, have modules unexpectedly dislodged from the racking or worse case a fire. Our qualified, highly skilled technicians will identify these problems and offer repair solutions.

Solar Maintenance, Repair & Operations Services (MRO)
JJD has a fully trained team of solar technicians and the credentials you need to secure your investment. Our MRO experts will custom design a proactive maintenance plan that best meets your needs. JJD's plans include monitoring, inspections, repairs and priority emergency repair service.
Free Solar System Evaluation
Free Performance Evaluation
Free Maintenance Estimates
Proactive Maintenance Services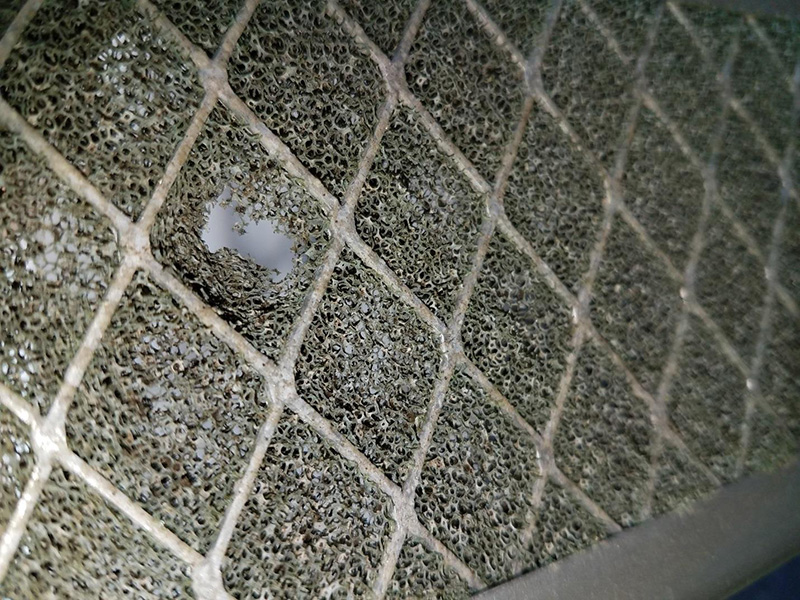 Proactive Maintenance Inspections
Highly Detailed Inspection Reports
Infrared Thermography Testing
AC/DC Voltage and Amperage Testing
Inverter Testing and Inspection
String Level Testing
Data Acquisition System Inspection
Torque Testing on Electrical and Mechanical Components
Safety Inspections
System Troubleshooting and Repairs
Infrared Scanning and Testing
Insulation Resistance Testing
Ground Fault Identification
IV Curve Tracing
Utilize Aerial Thermal Imaging for a Complete Modular Level Site Analysis
Full-time System Monitoring Services
Real-Time Daily Remote & Performance Monitoring
Live Customer Service Assistance
Customized Reporting Services
Factory Trained Inverter Repair Specialists
Highly Trained Technicians Servicing:
AE-PVPowered
Satcon-SIC USA
Sungrow
Solectria
Xantrex
Schnieder
ABB
Enphase
Fronius
Chint Power Systems
SMA
And Many More
Data Acquisition Systems
Installation Specialist (Hardware & Software)
DAS System Design and Support
Network Communication Specialists
Maximize Your Revenue and Solar Array Output with JJD's Solar Maintenance, Repair and Operations Group