JJD's Electrical LLC is a multi-faceted electrical construction and service company. We will support your company with everything from 24/7 service calls to CCTV & Security System installs to Distribution System Construction to Substation Construction.

Industries We Serve
Hospitals
Pharmaceuticals
Data Centers
Colleges and Universities
Industrial
Commercial
Retail
Hi-Rise Building
Electrical Solutions
Distribution Systems; Substations, Transformers, Switchgear & Panelboards
Tenant Fit-Outs
Installation of Aerial/Overhead Systems
Design & Fabrication of Electrical Raceways
Industrial Lighting Design & Installation
Low, Medium & High Voltage Cable Installation, Termination & Repair
System Grounding, Bonding & Grid Work
Renewable Energy
From construction to commissioning through start-up and maintenance, we are prepared for today's industry challenges.
Maintenance Service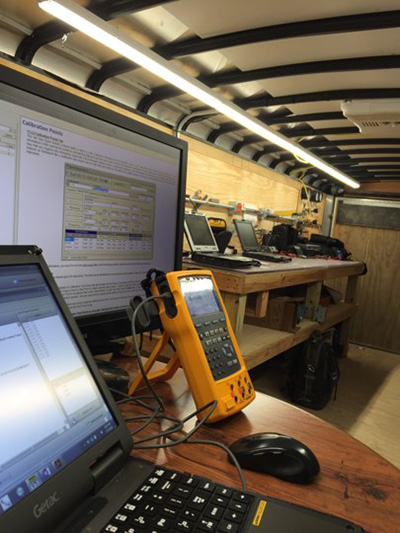 Infrared Thermography Testing & Repairs
Non-Destructive Cable Testing
Distribution Troubleshooting & Testing
Motors & Control Systems Testing
24/7 Facility Call-in's & Support