Utility Group
JJD's Utility Group has a broad background working with Utility and Utility EPC supporting companies.

Services
Transformer Installation & Replacement
Transformer Monitoring Systems Installation
Ancillary Equipment Installation (CT, VT, Capacitor Bank, Disconnectors, Circuit Breakers)
Busbar Assemblies
Steel work assembly for gantries and Electrical Equipment mounting steel
Control Systems Wiring and Installation
Relay Rack Installation and Modification Works
Conduits and Duct Bank Installation
Grounding Systems
Overhead Power Systems Work
Pole Replacement
Transit Third Rail Traction Power
Transit Signaling Systems
Miscellaneous Electrical Works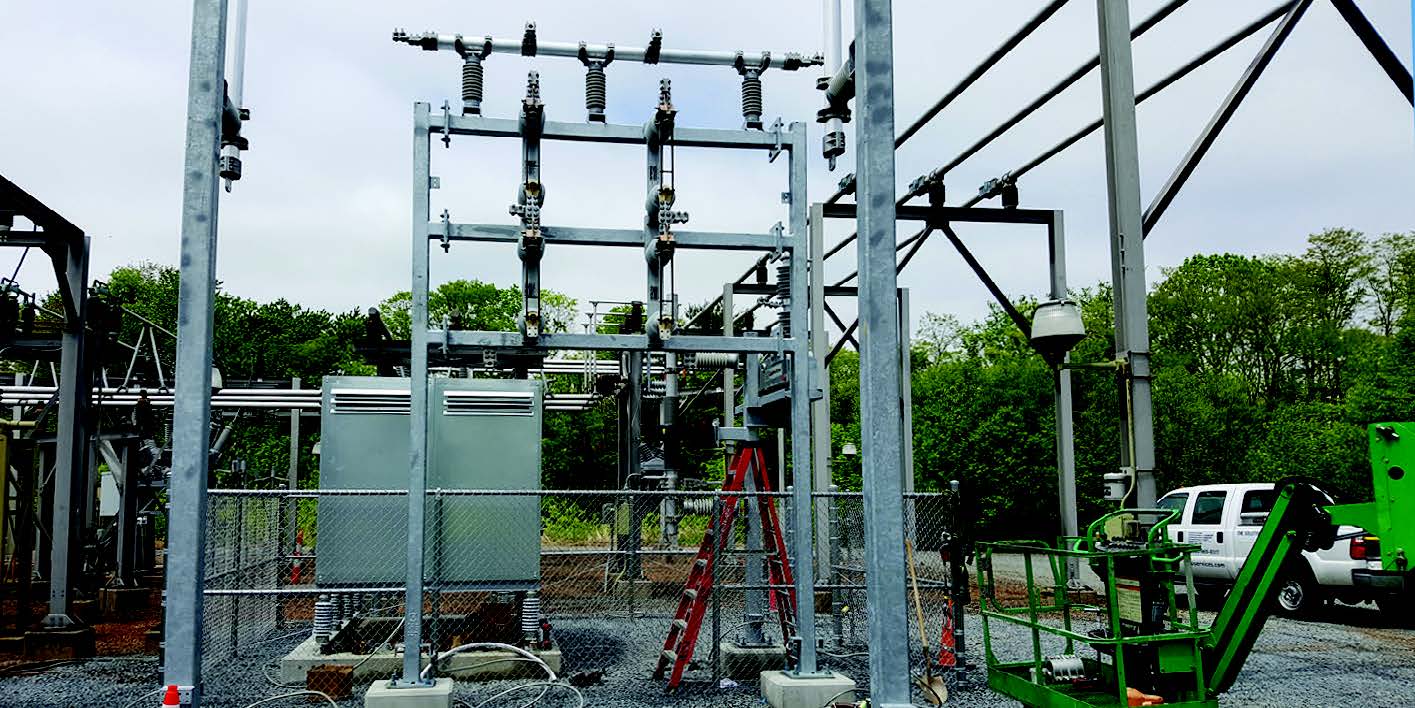 From construction to commissioning through start-up and maintenance, we are prepared for today's industry challenges.
Sample Project Description
PSE&G-South 2nd Street Substation
Installation of above grade electrical equipment including circuit switchers, capacitor banks, reactors, bus system and installation and amendments to relay control racks for the new equipment
PATCO
Rehabilitation of the above and below grade traction power, signaling and yard lighting systems at the Lindenwold Maintenance Facility.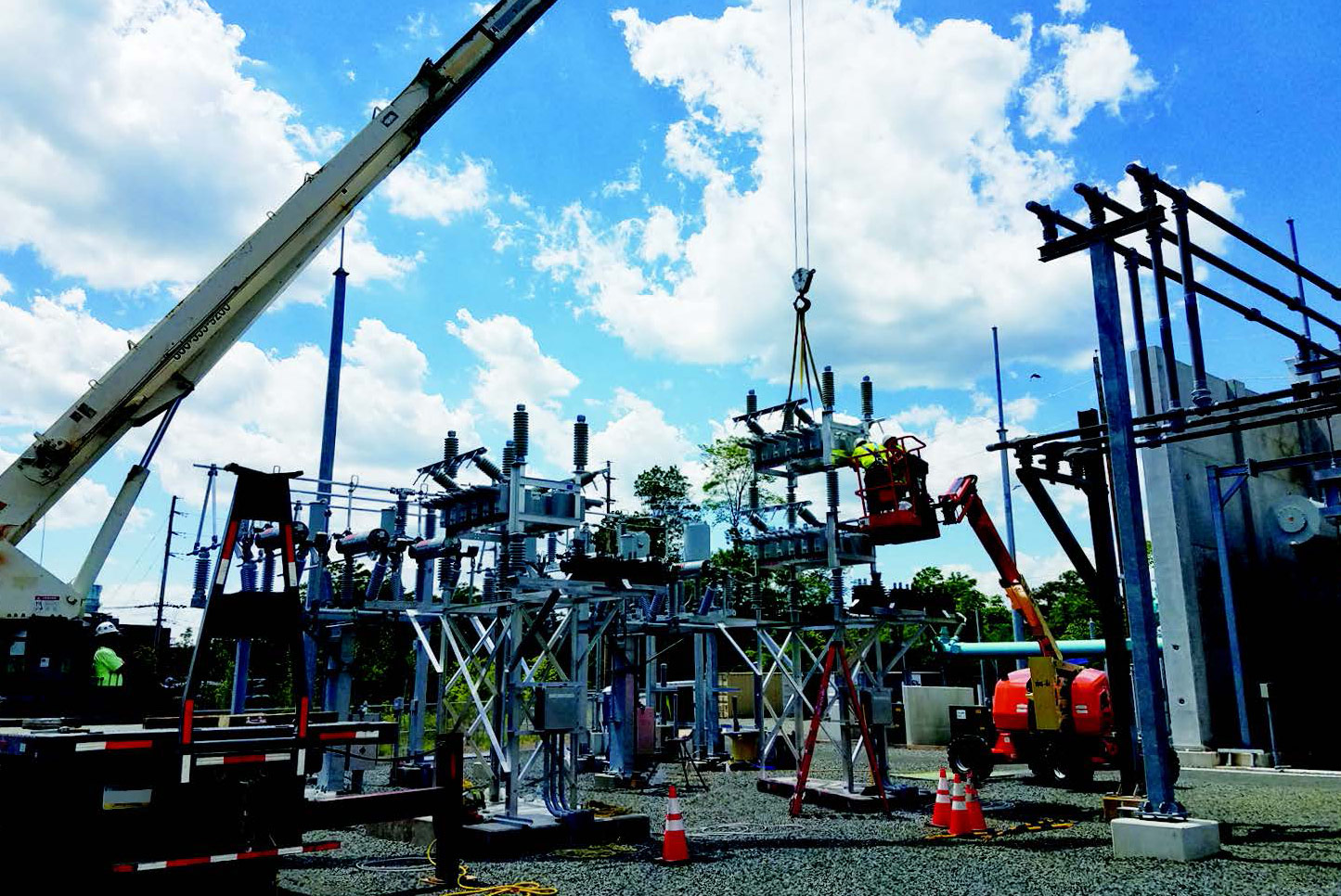 Qualifications
Licensed Electrical Contractor-NJ, PA, DE
PSE&G Tag Holder
Staff Certifications: Hi-reach, All Terrain Forklift (Lull) Training
Ongoing Rigorous Safety Training