Safety First
---
JJD Electric is dedicated to the idea that the primary objective in any workplace is "Safety First".

Our company continuously works to identify hazards and assess the risks with every new jobsite we encounter. JJD Electric strives to assert protective and preventive measures using safety allocated resources. Our plans and procedures for all emergencies beginning with First Aid / CPR and Emergency services are in place prior to the start of any job. Our company encourages all of our employees to always work with safety as their primary concern at home and at work. We are all expected to safely perform tasks pursuant to company and client safety standards.

Every electrician employed by JJD is trained to OSHA Construction Industry standards under the direction of our staff Safety Director who is a qualified OSHA Outreach instructor (OSHA 500 certified).
Safe Plans – Safe Work – Safe Results!
---
One Time Training:
OSHA 10 Hour Construction Industry
OSHA 30 Hour Construction Industry

IISNet Registered
AVETTA Compliant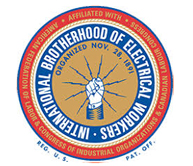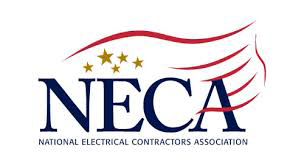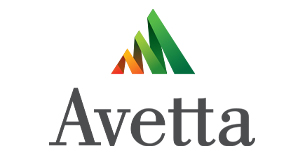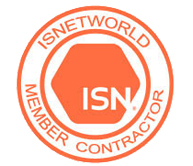 Commitment to Safety
---
We are commited to the belief of working injury free and environmentally compliant as possible. To accomplish this we depend on our workers to:

• Put safety and preserving the environment at the top of your priorities.
• Perform your activities with consideration towards other work groups.
• Report near miss incidents and unsafe conditions in their work areas.
• Follow JJD Electric and client specific rules and regulations.