JJD Electric, LLC is a licensed, multi-faceted electrical construction and service company providing a wide range of services to both the public and private business sectors. As part of the Railroad Construction Group, our experience allows to work on any type of project from the planning and development phase through the completion of construction. The industries JJD serves include, but are not limited to, Utilities, Hospitals, Pharmaceuticals, Data Centers, Colleges and Universities, Industrial, Commercial, Retail, Hi-Rise Buildings and Renewable Energy, which includes Solar, Solar Operations & Maintenance, Energy Storage and Combined Heat & Power. JJD also has extensive experience providing HVAC and Building Automation service.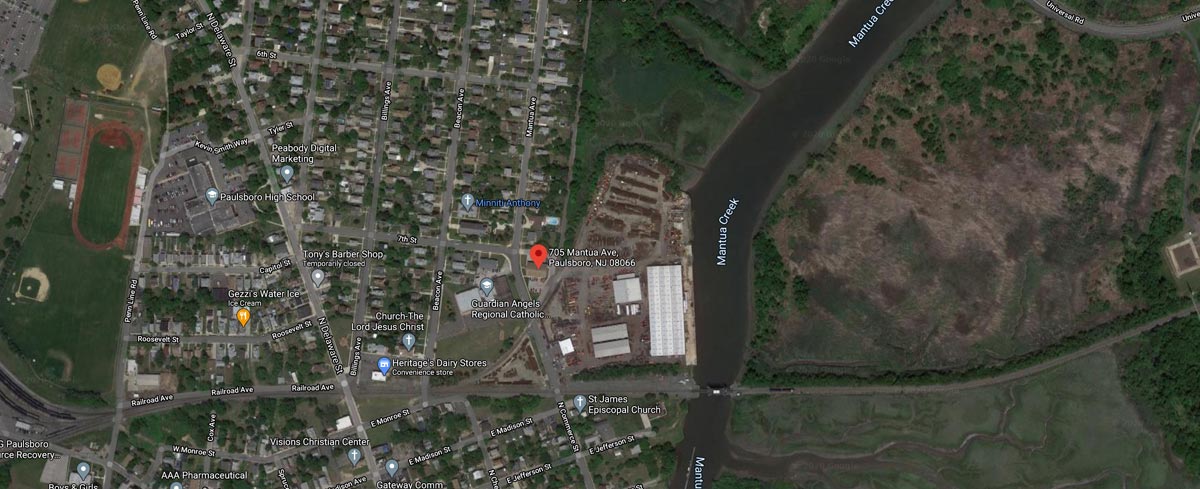 JJD Electric is affiliated with the International Brotherhood of Electrical Workers (IBEW), which allows us the opportunity man our projects with highly trained and safety conscious electricians.
JJD Electric LLC is located in Paulsboro, NJ. Our multi-acre facility allows us to keep material and equipment available in order to be able to provide fast, reliable service. Our commitment to planning, efficiency and safety makes JJD a company you can count on to bring your project to completion on-time and on budget.